Born out of a sales background


here to increase your sales capacity
Leverage and momentum… we all want it for our businesses, but how do you get it?
This was the question that Vizzably founder, Ian Dorrepaal, first tackled in 2008 when he started his first business. After 11 years in B2B and retail sales, Ian was keen to leverage his sales capacity and looked for an online solution to build a steady stream of quality leads.
What developed from this was methodology that is now helping businesses across a range of industries, Australia-wide.
The fundamentals of this methodology include:
…and these are the foundation of the Vizzably Process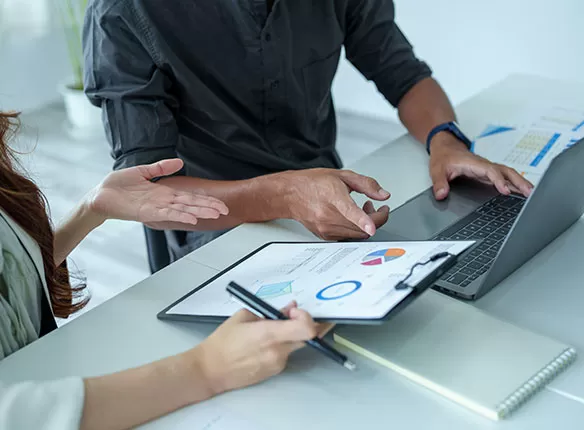 Our process follows three key steps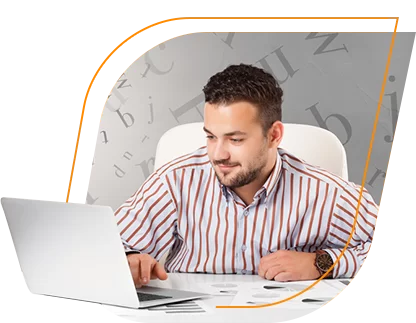 Discover
This is about getting a really good understanding of you and your business, your goals, ideal customers and competition. This enables us to create your customised Marketing Action Plan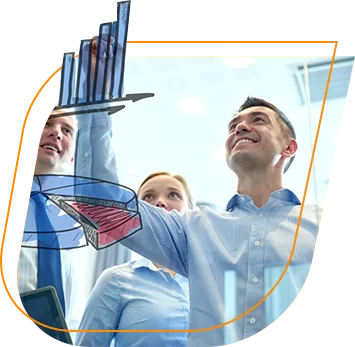 Establish
With the blueprint created, this phase is about building or updating your online platform so you can reach your marketing goals efficiently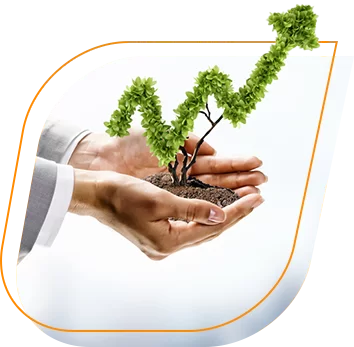 Grow
Working with you to realise your goals, we continue to support your marketing strategies and implementation for sustained growth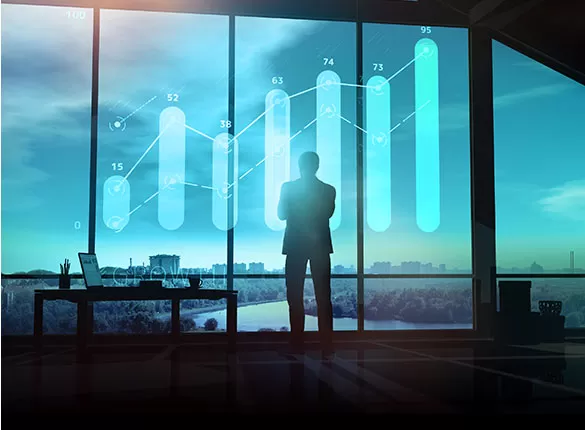 To increase the sales capacity and efficiency of your business, so you can:

Get more of your ideal clients

Improve your profitability

Grow sustainably
Enough about us, let's talk about you
Now you've read this far, perhaps you're keen to see if we can help you achieve your business goals.
If so, we'd love to have a conversation and find out a bit more about you, your business and what you're looking to achieve… but, to do that, we just need a few details, which you can enter in the following form. Looking forward to chatting with you shortly.